Curriculum
We Groom Principled Women of Faith and Integrity.
Louisville runs both the Junior Secondary and Senior Secondary National Curricular: Louisville Girls Secondary School, Abuja runs the Junior Secondary and Senior Secondary Programmes as specified in the Nigerian National Policy on Education. It offers a wide variety of academic subjects taught by a dedicated and professional staff. The girls begins with a broad spectrum of subjects, which becomes more focused as she progresses.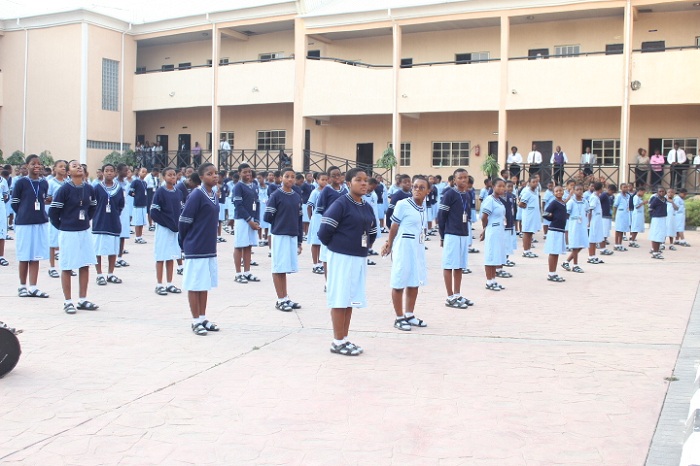 Junior Secondary School Curriculum
In the Junior Secondary School (Level 1 to 3), the School emphasizes the basic skills in the following subjects:
English Language, Mathematics, Basic Science & Technology, Pre-vocational Studies, Cultural and Creative Arts&nbsp, French, Religion and National Values, Business Studies
Senior Secondary School Curriculum
Senior Secondary School
Students are thoroughly prepared for the IGCSE, SAT, WAEC and NECO exams and are therefore exposed to the syllabus of the examining bodies.
The subjects offered in the Senior Secondary School are: