Admissions
We groom principled Women of Faith and Integrity.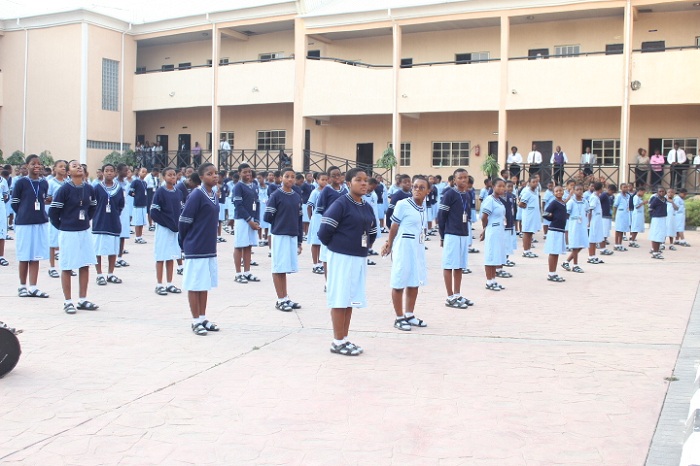 ADMISSION INTO LGSS
The process of admitting candidates into Louisville Girls Secondary School is divided into two phases. The first phase is a written examination in Mathematics and English Language. The second phase is a face-to-face interview of the prospective students and their parents by the principal. This admission process starts with the purchase of forms from September of the previous year through to the examination day which is usually the third Saturday in March.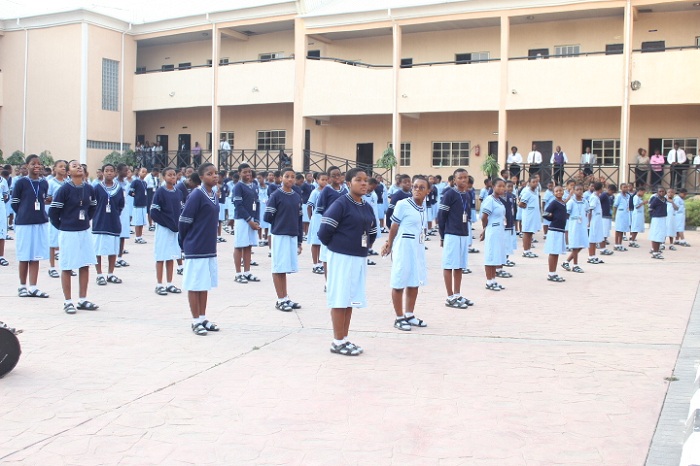 AGE CONSIDERATION
In LGSS, a new intake into JS1 must have turned ten (10) by September of the year of entry into the school. A student in the boarding house must be mature enough to take good care of herself, carry out the normal daily routine, and still be able to face her studies squarely. Also, this age limitation is to ensure that the girls are at least 16 years old when leaving the school. We hope parents would understand this stance of the school and co-operate with us to produce mature ladies for the next phase of their lives.
PROCEDURES FOR ENTRANCE FORM PURCHASE
Purchase of Form
Please note that the form costs ten thousand naira only (N10,000) each and is available from 3rd November 2022
Forms are available at the various centers and can be purchased online as well.
While on the school website
Click on the link to purchase the form
Fill all required fields on the payment page and complete the transaction
Successful payment grants access to the online entrance examination form.
Kindly fill the form with the required information and submit.
Download and print a copy of the filled entrance form sent to your registered email
Make sure you obtain an evidence of your transaction
The completed form which is sent to your email after submission and the evidence of the payment admit the Candidate for the examination.
Mode of Examination; Kindly indicate your preference as regard whether you will prefer an online exam or an offline exam at some selected location
Online Examination
Offline/CBT Examination
Online Examination Requirements; To take the online examination the following are required
A Google (gmail) account
A computer with Camera and Microphone
A quiet environment with a plain background and
A good internet signal
Offline Examination Center
Louisville Girls Secondary School Kaida Road, Old Kutunku, Gwagwalada Abuja.
St.Aloysius Nursery/Primary School, Area 3, Garki, Abuja
Marywood Girls college, Franklin Street, Ebute-Metta, Lagos
St.Louis Nursery/Primary School, Airport road, Kano
Eucharistic Heart of Jesus Model school, Kubwa.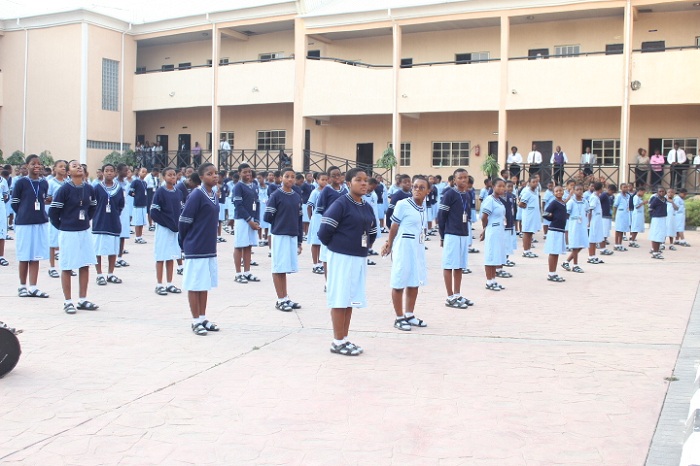 Online Application Form
You can also click on this link to pay for the Entrance examination forms and kindly fill the form online.
NOTE: A copy of Louisville Entrance Examination Form and a copy of evidence of payment (receipt) admit the candidate into the Examination Hall.